Who is IDS? We are a company who came about due to what we felt was a lack of support in the import drag suspension market. So we did something about it. We first fit our kit on one of our shop cars which is an S14 240sx. On stock suspension the car suffered from what most RWD imports do and that the launch, squat hard, bounce back up taking the weight of the tire and then spin! This was getting us the best of high 1.4x 60's After fitting our kit, with a little bit of tuning and testing we blasted off an impressive 1.24 60!!!! All this was done on a SR20 powered manual transmission car which makes it that much more impressive. With the success we had we started to offer our kit to the public and now offer a kit for the toyota supra and S2000.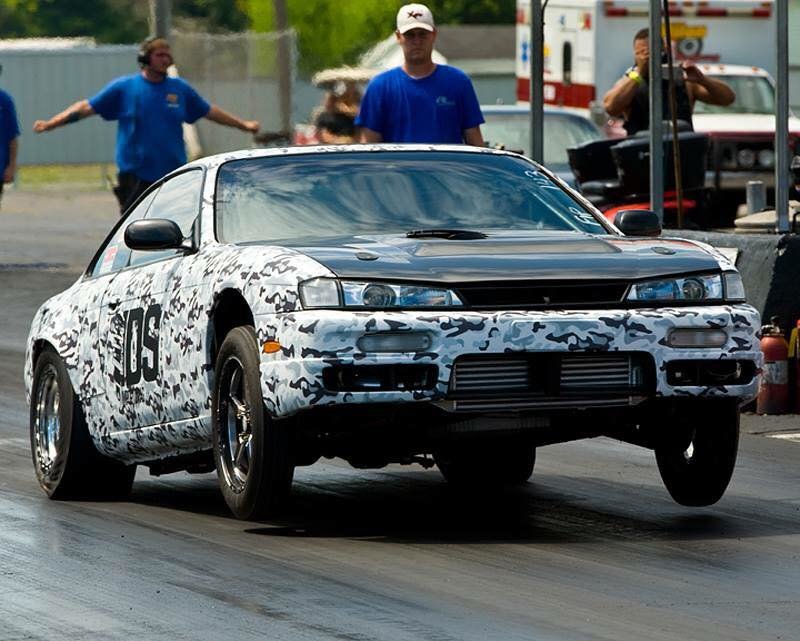 How do we make our products?
All of our mounts are made laser cut high quality 3/16th steel and are all tig welded together. All of our coilovers are custom made and valved for us by Vi-king suspension.