PJ's Silvia from all the way down under in Australia! He is rocking our S13 Drag kit!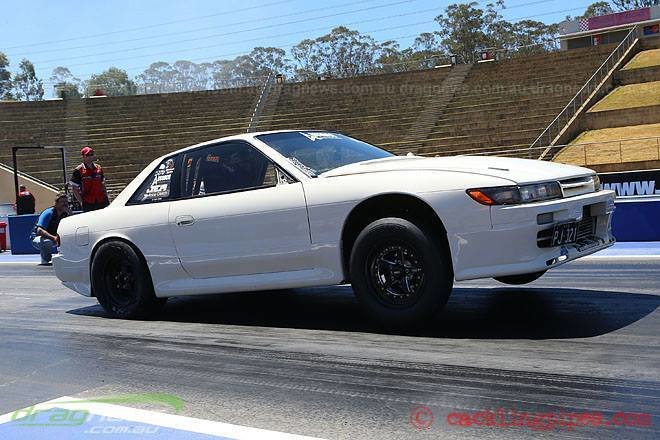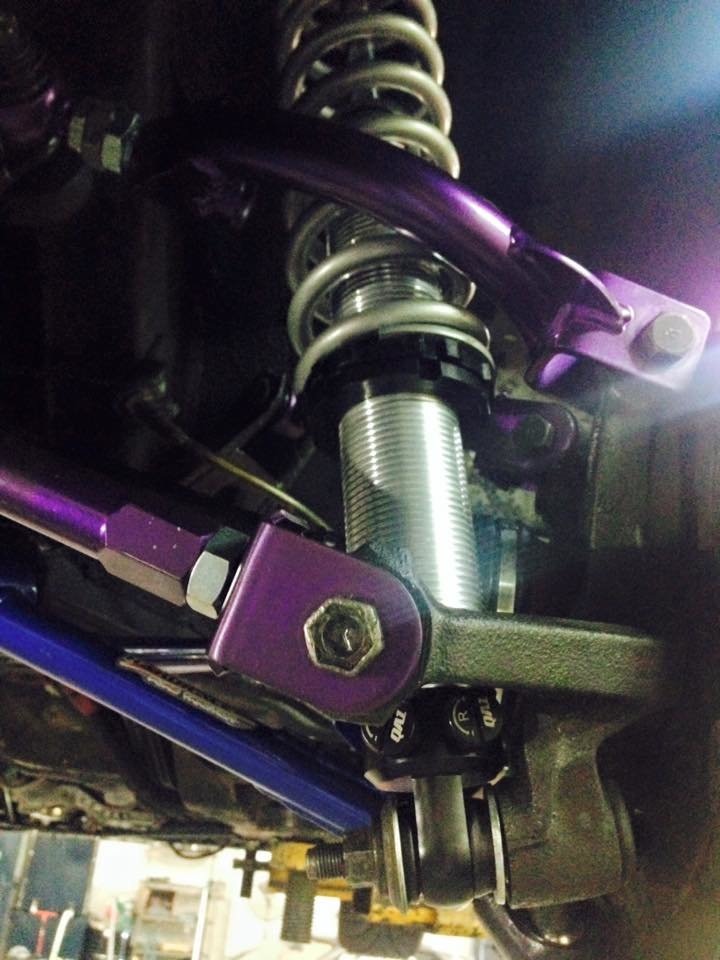 Bill Wilsons 2JZ S13
He is on our s13 kit and a 250lb spring, posting some impressive 60 fts and times his first time out on the coilovers!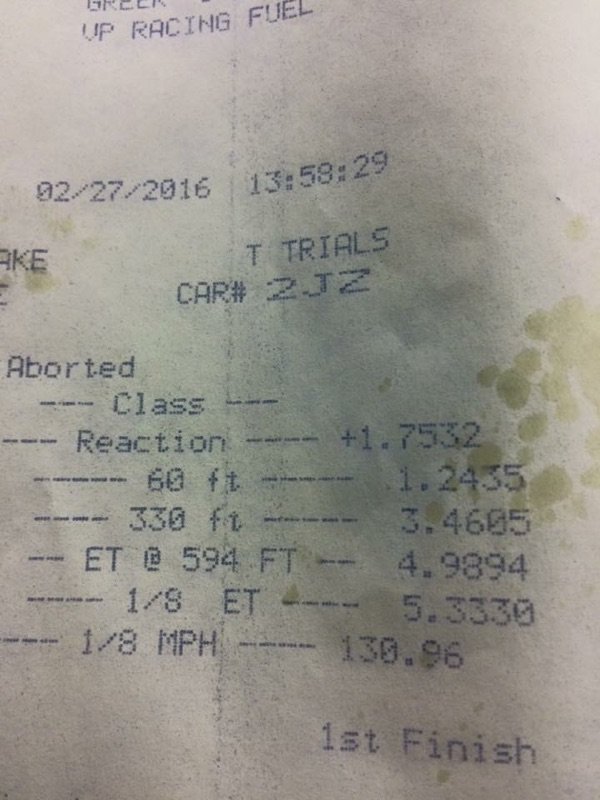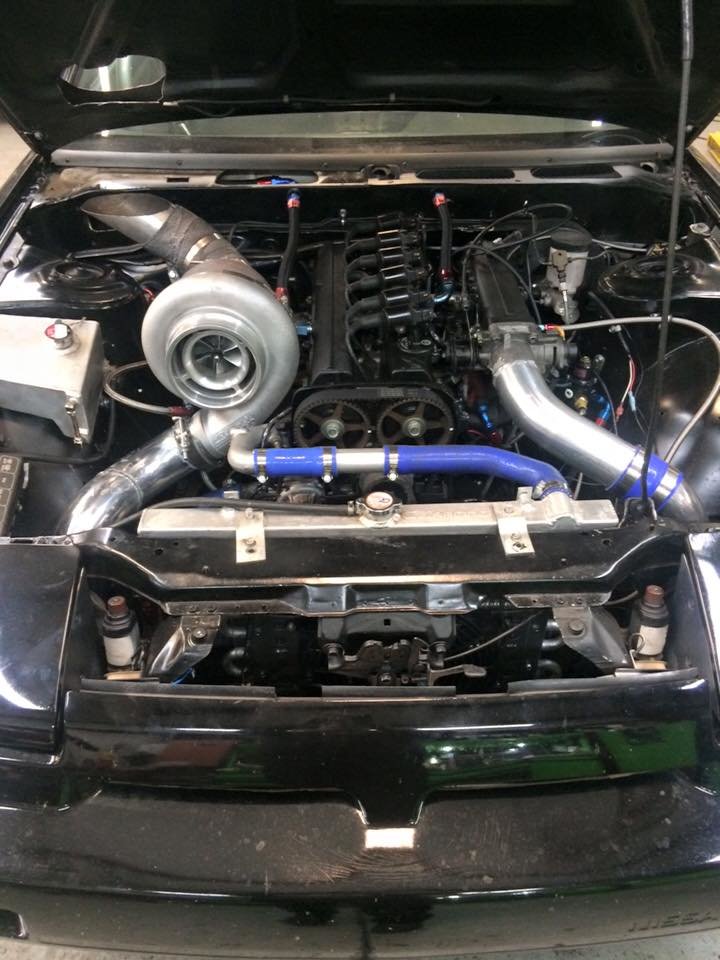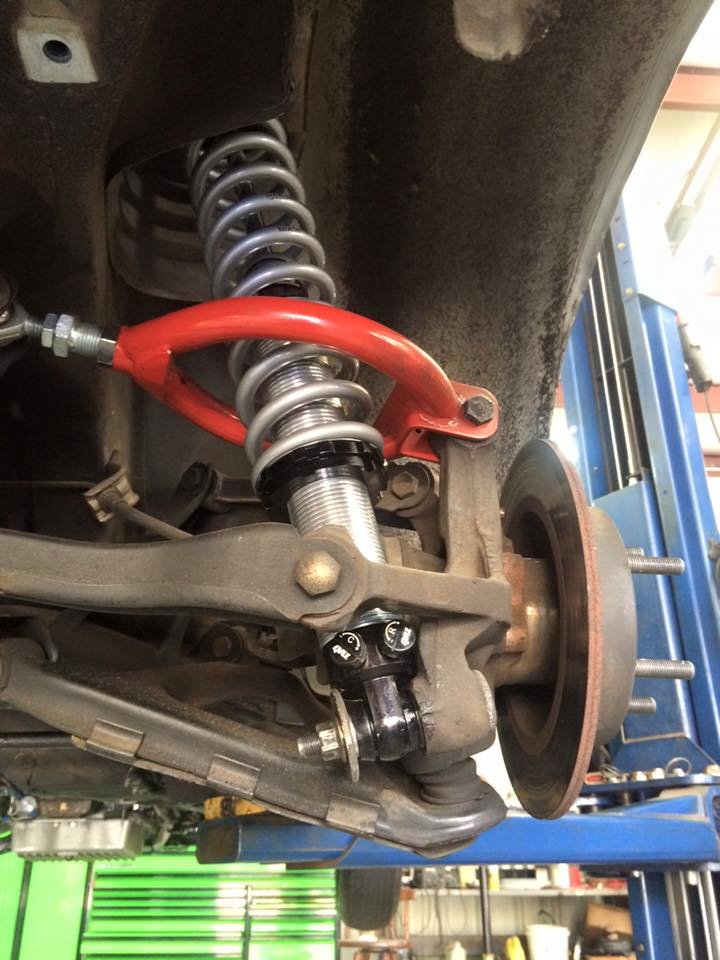 Ryan Archers sexy S14, he is on our S14 PRO Kit, firm valving and the 250 lbs springs!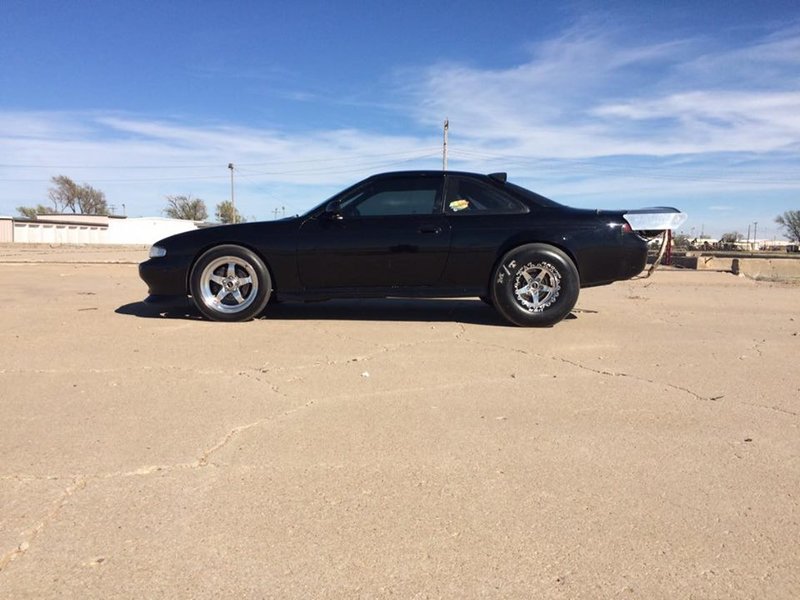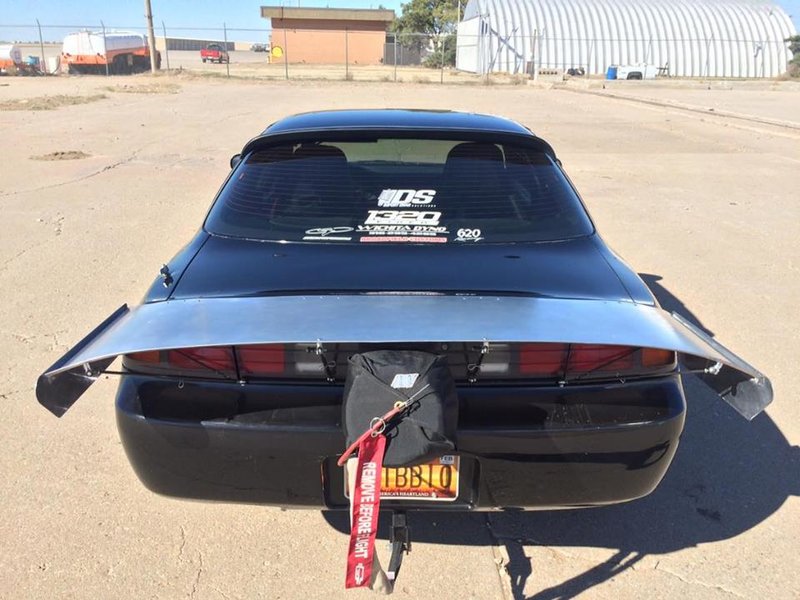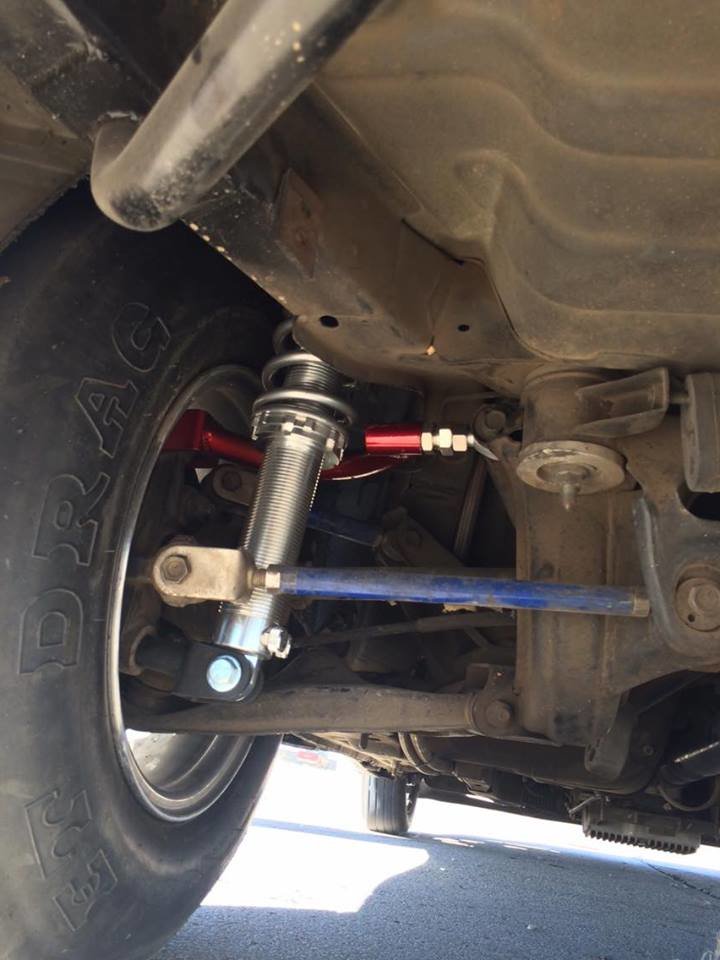 Steven's Supra on our rear Supra drag kit, 6 speed car on our 250lbs spring.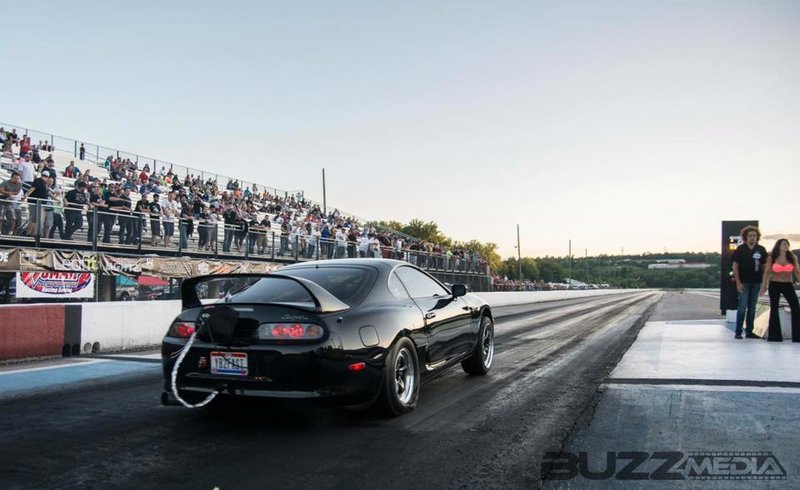 Hal from Dynosty Motorsports rocking our full Supra/GS300 kit, 300lbs front and 250 rear.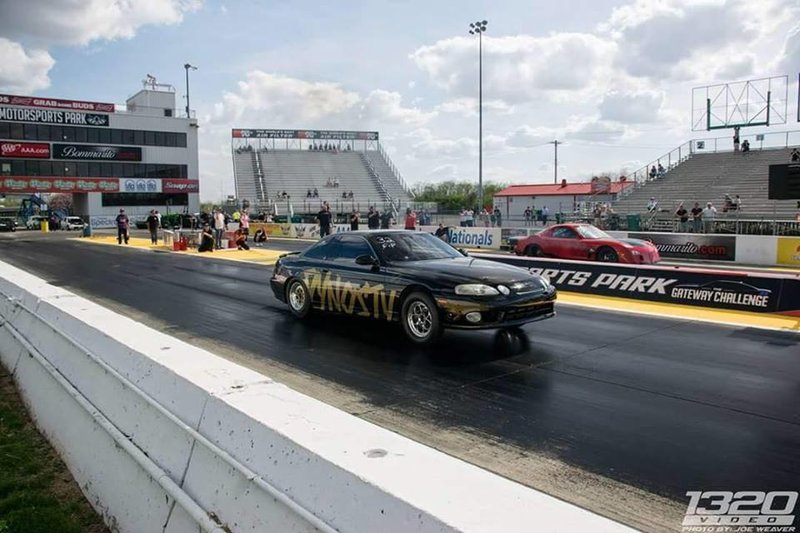 Duy Bui with ProSpeed (D3 Performance engineering) On our S14 front struts